Your local Lethbridge based MSP
Contact Delphi Systems for trusted computer support for your business – Let us assist you today!
Our Mission
Our Vision
Our Value
Founded in the summer of 2007, Delphi Systems Lethbridge's mission is to provide enterprise-level IT support to small and medium-sized businesses in Lethbridge and the surrounding area.
Our vision is to deliver top-notch technical support to small and medium-sized businesses at an affordable price without compromising on quality.
We recognize that technology plays a vital role in the operations of small and medium businesses, and it is crucial to have a reliable and experienced partner to ensure the proper maintenance of their systems.
Started business
We partner with you to enable your technology so you focus on your organization's mission leverage our talent.
Survival during
wartime
A People Ops leader who is committed to the growth and development of leaders.
Crisis and
opportunity
Our support works around the clock to ensure your work is secure and monitored safely.
50+ Branches
We cross industries and provide services to almost every business either as a co-managed or supplemental asset.
100+ Branches
Whether providing consulting expertise on a specific vendor technology, strategizing on IT budget, providing a security.
Get Award
Our people are held to the highest level accountability to ensure you are always satisfied with your results.
Meet the members of the
Delphi Systems Team
Darrell started Delphi Systems in the summer of 2007 after working at various corporate IT roles.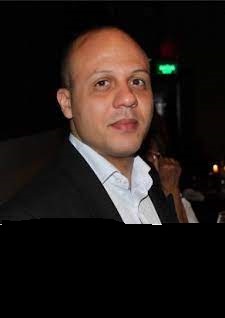 Eduardo joined Delphi Systems in 2018 after completing his Bachelor of Business Administration from Lethbridge College.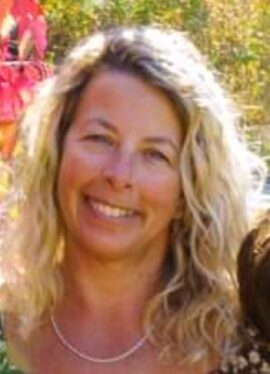 Monica joined our team in the spring of 2023 and has held various roles in the IT field.
Few of Our Client's feedback of users!
"Working with several word press themes and templates the last years, I only can say this is the best in every level. I use it for my company and the reviews that I have already are all excellent."

"This is one of the BEST THEMES I have ever worked with. The extra bells and whistles added to it are amazing. Elementor features add extra flavor. The customer support is very responsive."

"Great theme, one of the best I have worked with in a while. Full featured and great support for the minor issues I had which were really my not being skilled/experienced enough."