Network Monitoring and Management
Oversee your network infrastructure, ensuring smooth operation, security, and troubleshooting any issues that arise.
Data backup and disaster recovery
Implement and manage backup solutions to protect critical business data and develop strategies to recover data in case of disasters or system failures.
IT support and helpdesk services
Provide technical support to address user issues, resolve problems, and provide guidance on IT-related matters.
Security services
Implement and monitor security measures to protect networks, systems, and data from cyber threats, including firewalls, antivirus software, and intrusion detection systems.
Infrastructure management
Manage and maintain servers, storage, and other infrastructure components, ensuring optimal performance and scalability.
Vendor management
Liaise with technology vendors on behalf of the business, handling procurement, licensing, and contract negotiations, as well as coordinating support and maintenance activities.
IT strategy and consulting
Provide guidance and strategic advice technology planning, roadmap development, and IT infrastructure optimization to align with business goals and objectives.
Proactive maintenance and monitoring
Perform regular maintenance tasks, such as patch management, system updates, and performance monitoring, to prevent issues and ensure the overall health of the IT environment.
IT asset management
Help businesses track and manage their hardware and software assets, including inventory management, software licensing compliance, and asset lifecycle planning.
What services are included with your MSP support agreement?
As a Managed Services Provider, we offer a range of services to businesses, typically focused on managing and supporting your IT infrastructure and systems.
Passionate Personalities, Versatile Brains
We are very proud of our
Business Partnerships They have been an great support system for DMT Mechanical Ltd – they are very responsive when we need them and have been very proactive in suggesting improvements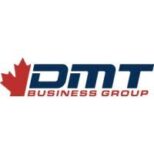 We have since contracted Delphi's monitoring services to keep the IT system running smoothly – they have dealt with requests and maintenance quickly and efficiently. Knowing our IT system and information are safe and secure brings real peace of mind to our business.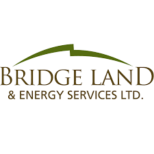 I have always received great service from Delphi - they are always friendly, happy to help and knowledgeable. Would definitely recommend!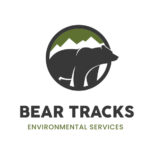 Delphi has made such a difference to the day to day running of our business, his service is always prompt, thorough and highly satisfactory.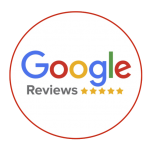 Few of Our Apps Adored by millions of users!
We shows only the best websites and portfolios built completely with passion, simplicity & creativity.
All
Cloud Services
Cyber Security
IT Security
Networking
Check out our latest blog post